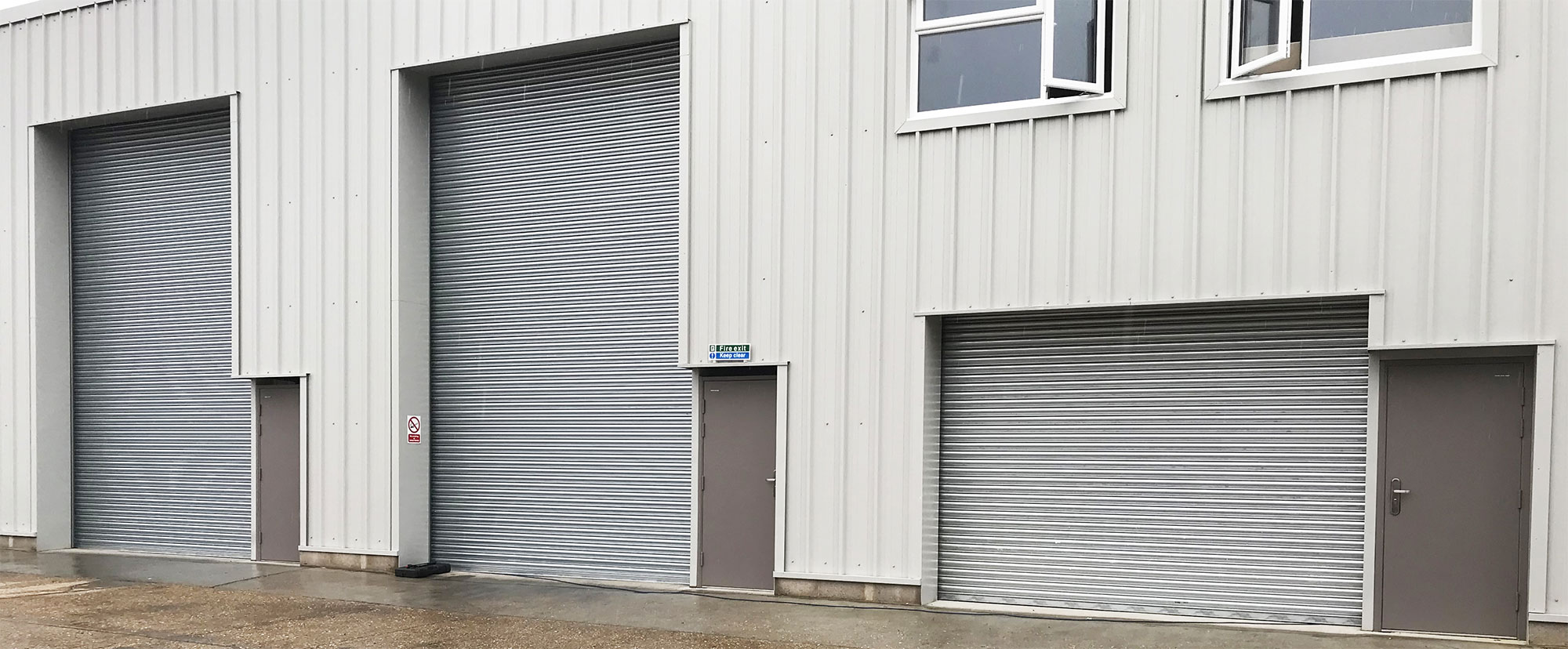 Elite Industries are manufacturers and installers of industrial roller shutters, garage doors and security gates
Specialist for transport and industry
Securing your business premises 24/7
We continue to provide our services safely, with PPE, during the COVID-19 crisis. We are available 24/7 to secure your business premises.
Elite Industries supply and install industrial and domestic roller shutter and sectional doors. We are your local supplier and installer of garage doors; automatic swing and sliding doors; automatic security gates and shutters; access barriers, fire shutters and steel door sets.
We service, install, repair, replace and maintain a wide range of industrial doors from our base near Brighton. Our expert engineers cover East and West Sussex, Surrey and London. Elite Industries are Gate Safe accredited and are proud of the reliable first-class service we offer to both businesses and home-owners.
Contact us
About us
IF YOU NEED NEW ROLLER SHUTTERS OR INDUSTRIAL DOORS FOR YOUR BUSINESS, OR NEED A MAINTENANCE CALL OUT, LET ELITE INDUSTRIES BE YOUR FIRST CHOICE BY CALLING 01273 515911
Specialist supplier and installer of industrial roller shutter doors, automatic gates and garage doors
Elite Industries specialise in installing, maintaining and repairing your industrial roller shutter and sectional doors. Our team of highly-skilled installers can build, fit and repair any size of door to fit your commercial or retail premises.
We fit a wide range of doors and security shutters including heavy-duty roller shutters, all of which have tamper-proof locks and key switches for a higher level of protection.
We offer a complete service which includes a site survey and advIse on the best solution for your business through to installation and a maintenance contract should you require one. We take into consideration size, budget, location and business sector to ensure your installation right for you, reliable, low maintenance and efficient.
We maintain and install security gates for car parks, housing associations, hotels, commercial premises and schools. As a company, we are committed to providing quality products to ensure your business or organisation is safe. We are members of Gate Safe and Safe Contractor Approved.
In addition to commercial and industrial doors, we fit roller shutter garage doors and security shutters for homeowners.
Our garage doors are all made to measure and installed by expert fitters and, unlike conventional garage doors, they maximise your garage space and improve functionality. We offer a range of styles and dozens of colours and finished.
Made-to-measure garage doors provide you with additional protection for your home and are easy to use with a remote-control device for better security and ease-of-use.
Our automatic sliding and swing doors offer many benefits for a range of businesses. These doors meet rigorous safety requirements and are attractive and efficient options to normal pull-push doors.
We can install them internally or externally in shops, hotels and restaurants; airports and stations; hospitals, care homes, health centres and surgeries as well as schools, libraries, offices and public buildings. If you would like to explore these options, please don't hesitate to give us a call.