Car Park Access Barriers
Elite Industries automated vehicle barriers are most commonly designed as car park access barriers.
In the past, we have provided underground or building car parks with our folding boom arm access barriers which are a cost-effective solution to control and secure parking lot entrances. The folding boom arm system folds back where there is a height restriction in a car park or other access restricted area.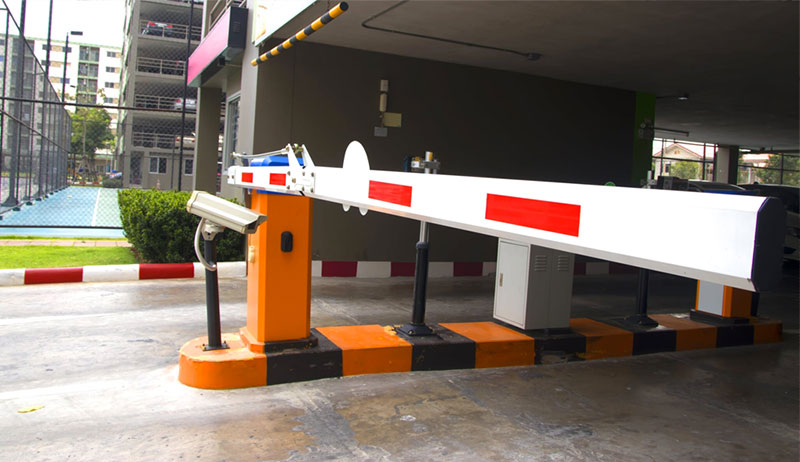 Our access barriers are used in conjunction with a variety of entry systems, resulting in automated vehicle barriers that prove excellent in maintaining traffic control. Our access barriers use 100% duty cycle rated motors and the housings are extra weather-resistant and designed for long-term operation.
Our barriers can be integrated with extra features and we are happy to discuss your specific requirements to ensure your building is equipped with the right access barrier for your needs.
Give us a call on 01273 515911 or email us at info@eliteindustries.co.uk.